Welcome to my official site
I love bringin smiles to my fans by sharing my photo sets and videos! I have no problem getting naked for all the world to see, and I love the attention, its actually a huge turn on for me!
I amvery creative sexually,open minded, and like to have fun!
Life is too short to not have fun and enjoy yourself so lets play!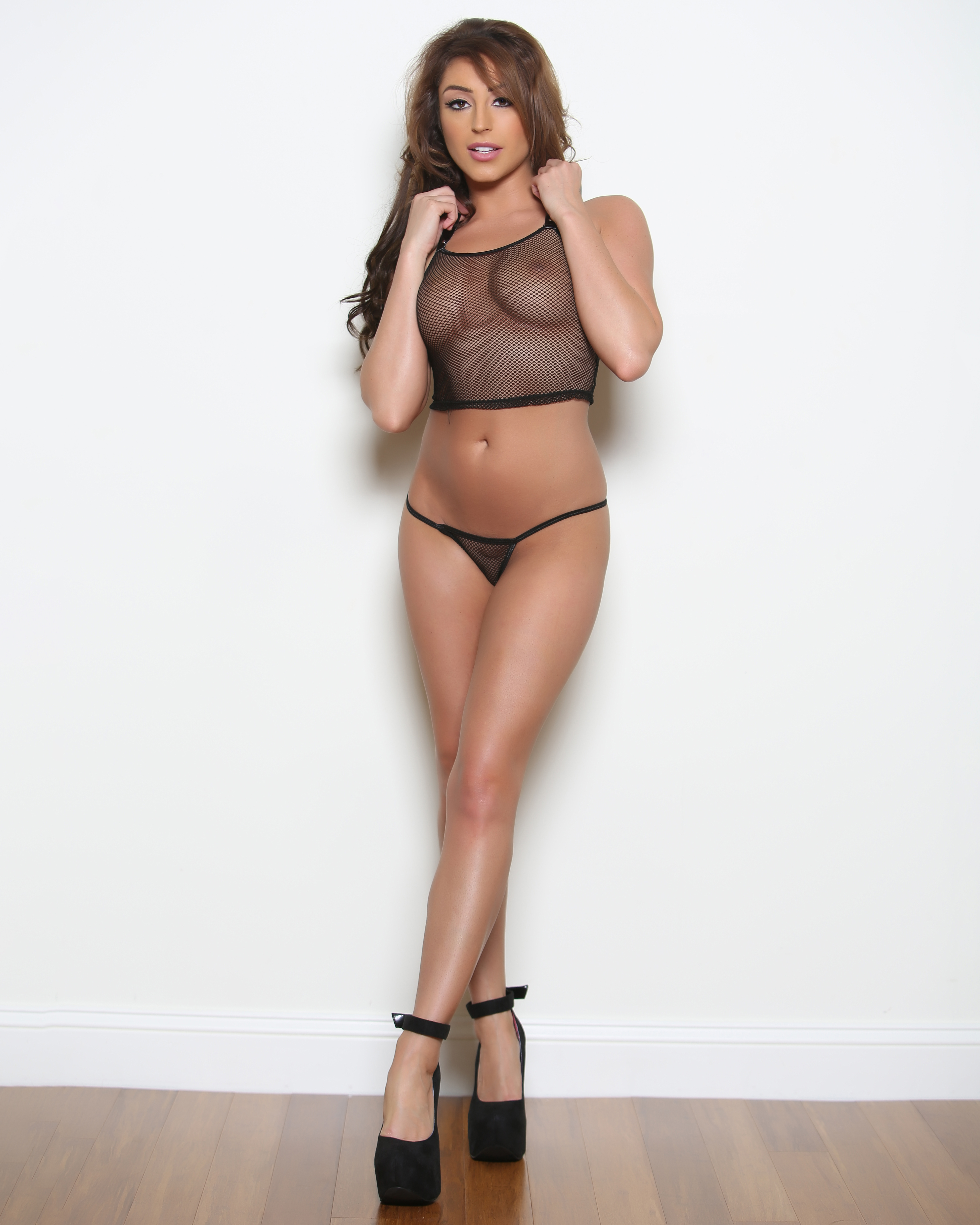 Hello and welcome to my site!
I just love interacting with fans and giving them a personal part of me. If you want to say anything don't be shy! It's all love here and you are guaranteed to get a response!!
Thank you for subscribing! you guys are the best!!
xoxoxo
xoChristiana Cinnxo